Extended Service Plan | PremiumCARE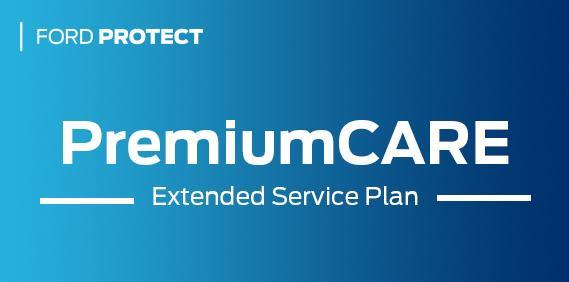 Ford Protect PremiumCARE Is the Most Comprehensive Service Plan
Protection Offered by Ford Motor Company
It covers the parts and labor to repair thousands of key components-engine, transmission, steering, brakes, front suspension, electrical and more-for up to the earlier of 8 years or 150,000 miles. Failure of covered components due to defects in materials and workmanship and normal wear and tear are included. With Ford Protect PremiumCARE, it's covered.
PremiumCARE Coverage
Engine
Each Ford Protect Extended Service Plan covers major engine components, plus all gaskets, seals, and internal engine parts. Only Ford Protect PremiumCARE covers the Power Train Control Module (PCM), which monitors the air/fuel mix to improve performance and fuel economy.
Typical Cost of Repairs:
$4,000- $6,000
(Without PremiumCARE)
| Vehicle Part | Full | Partial | None |
| --- | --- | --- | --- |
| Engine | ✓ | | |
| Transmission | ✓ | | |
| Rear-Wheel Drive | ✓ | | |
| Front-Wheel Drive | ✓ | | |
| Steering | ✓ | | |
| Brakes | ✓ | | |
| Front-Suspension | ✓ | | |
| A/C and Heating | ✓ | | |
| Electrical | ✓ | | |
| High Tech | ✓ | | |
| Rear Suspension | ✓ | | |
| Emissions | ✓ | | |
| Audio | ✓ | | |
| Safety | ✓ | | |
Engine Covered Components
Gas Fuel Injectors and Fuel Lines
Harmonic Balancer and Bolt
Manifold (Exhaust and Intake)
Radiator Fan (Clutch or Motor)
Seals and Gaskets
Timing Chain (Gears or Belt)
Turbocharger/Supercharger Unit (Factory Installed)