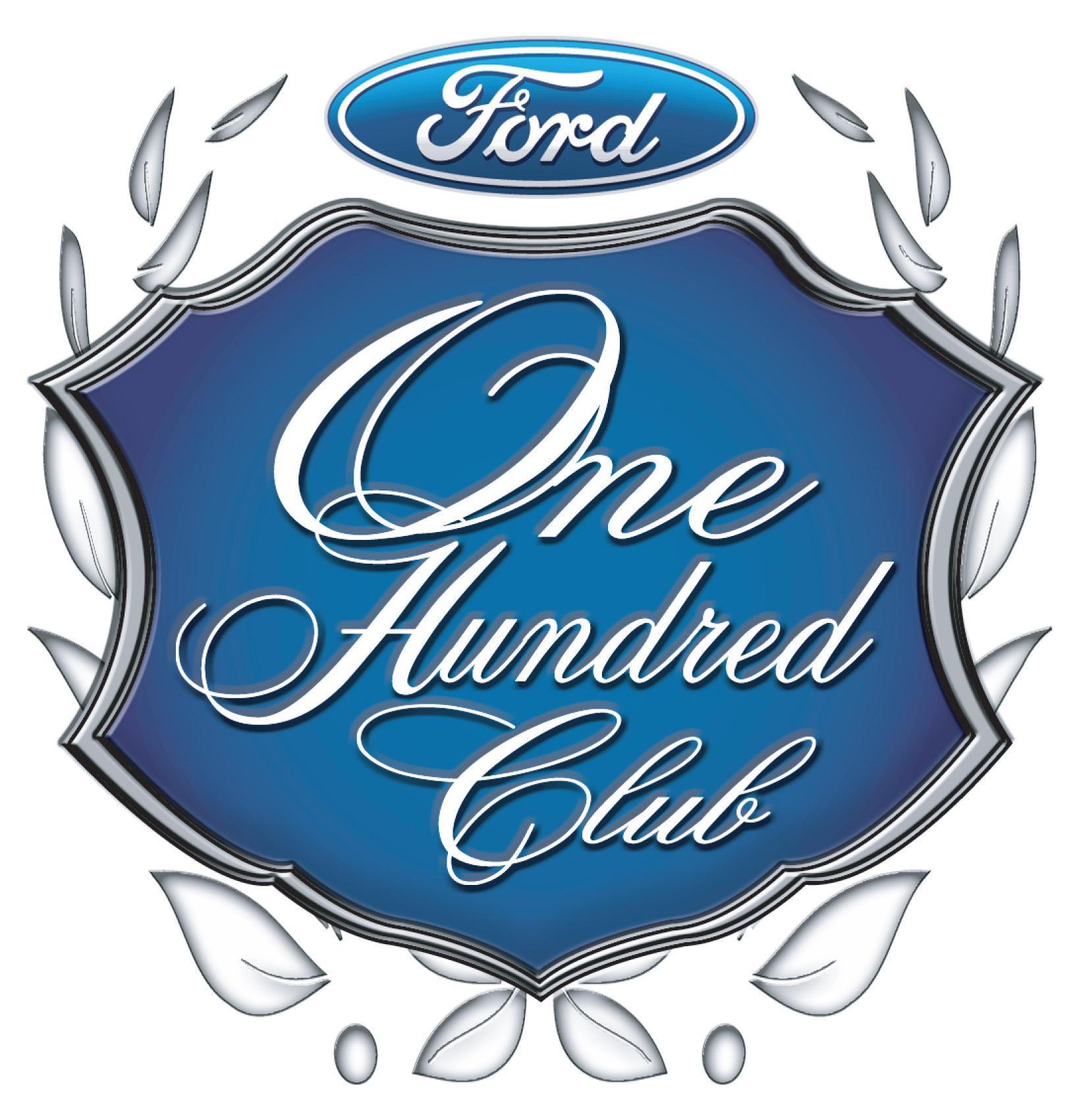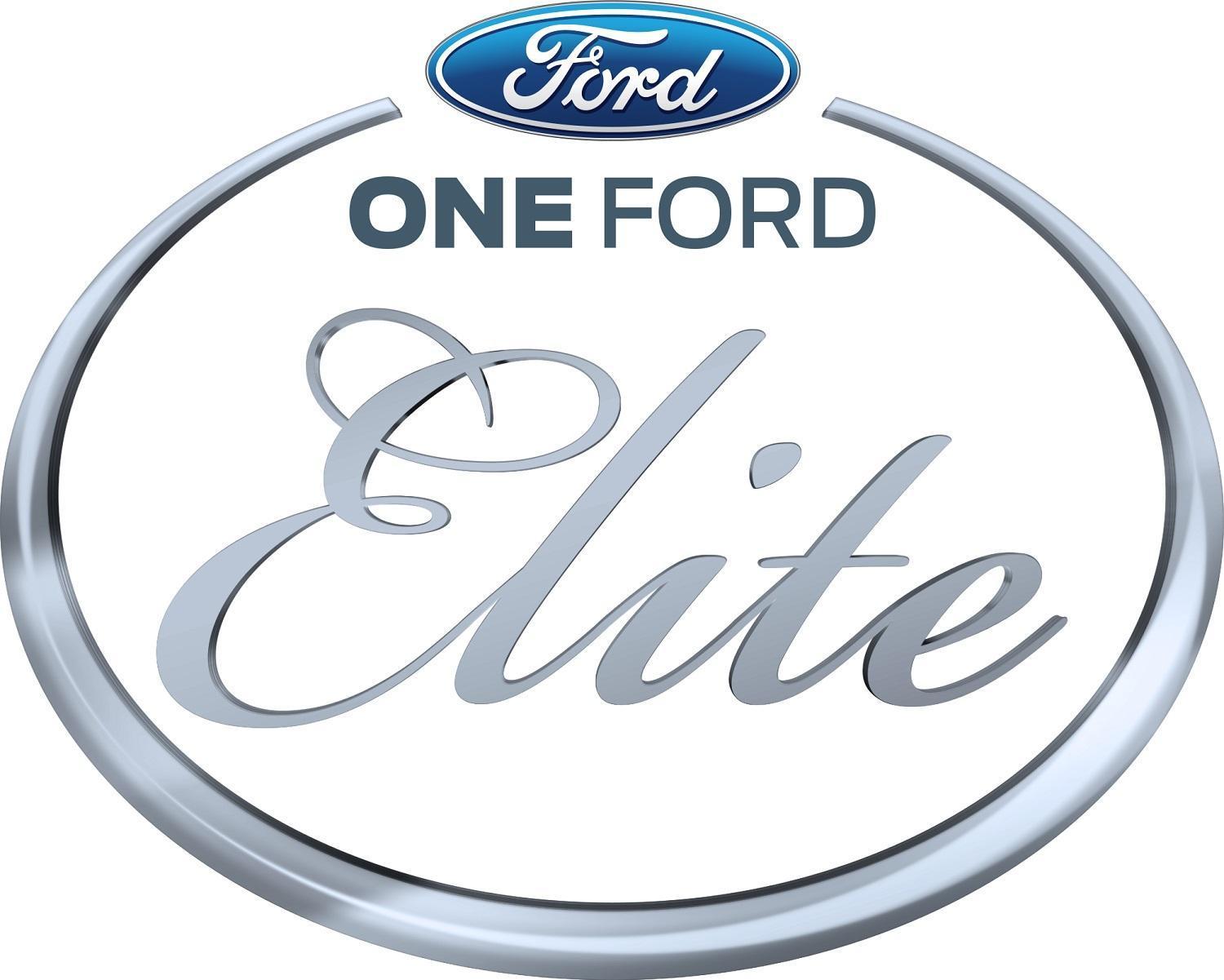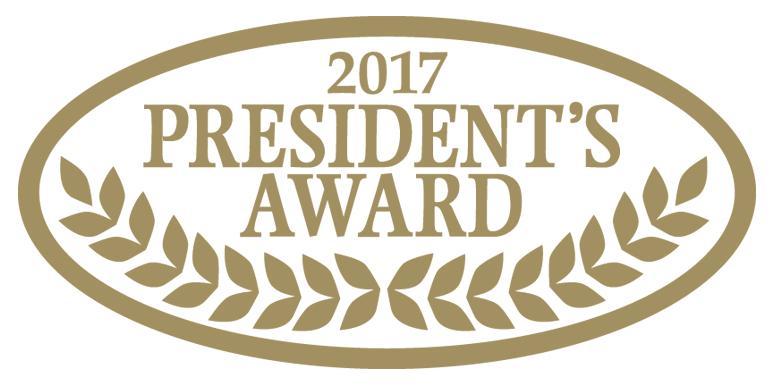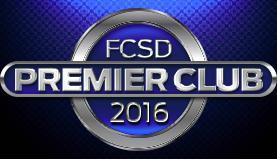 Why Buy From South Bay Ford?

Genuine Ford Parts
South Bay Ford houses all of your genuine Ford parts needs. Whether you're seeking out an original equipment part, or a vehicle-specific component, we have you covered. Every part South Bay Ford provides comes wholly recommended by its original manufacturer and carries the trusted Ford Genuine Parts imprint that our Los Angeles customers know and trust. Much like its namesake, nothing beats a true original when it comes to picking vehicle components. As such, SBF takes pride in our inventory of Ford service parts, making us one of the largest genuine ford parts distributors in California. If you want the very best OEM parts for your Ford Focus, or other Ford vehicle, look no further than genuine parts at South Bay Ford. Rekindle that new vehicle feeling by harnessing the performance and reliability that only manufacture-backed, genuine Ford replacement parts can provide.
We don't subdue our ability to proficiently offer the most complete Ford parts solutions for your vehicle. Through our fully comprehensive
catalog
of genuine Ford parts, drivers will also find an array of Ford accessories. From easy-to-find, to more minor components, SBF will find what you are looking for no matter what. Simply put: you don't have to look anywhere else for your Ford parts concerns. We take care of our clients and value their time, which is why we identify the correct parts you need to ensure you get back on the road as quick as possible.
At South Bay Ford you will find:
Brake Rotors, Calipers, and Pads
Cabin and Engine Air Filters
Ignition Switches and Coils