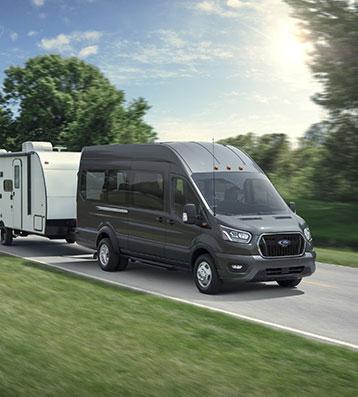 OVERVIEW
LIFE'S A JOURNEY. AND WE'RE HERE FOR IT
The 2023 Ford Transit® van is built to keep up with your family. With plenty of cargo room*, a versatile interior that can be configured to your needs and choice of engines, it's designed to keep up with the speed of life.
*Cargo and load capacity limited by weight and weight distribution.
THERE'S INNOVATION IN EVERY DETAIL
There's smart, innovative technology in every detail of the 2023 Ford Transit® van. Because life is about moving forward.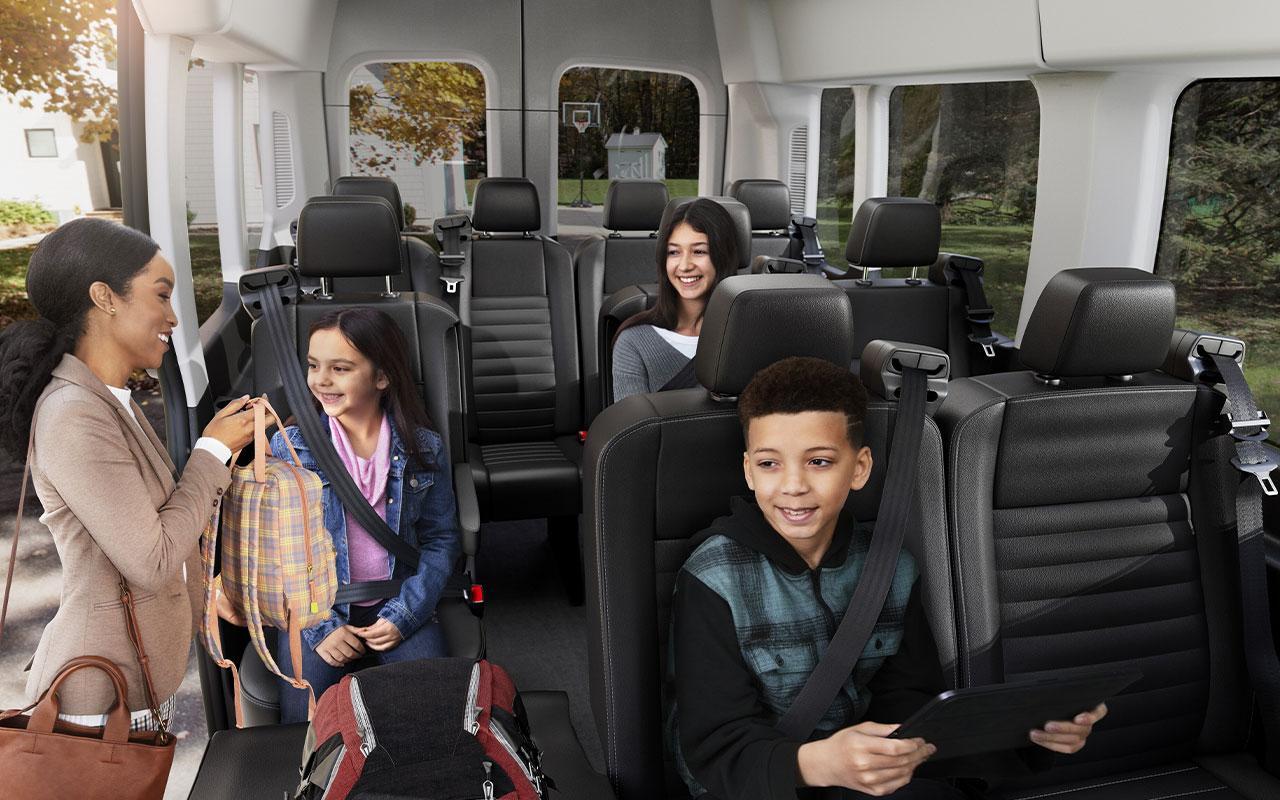 BOLDLY GO WHERE YOU WANT. HOW YOU WANT
The 2023 Ford Transit® van is built to handle everyday activities and fun along the way. So we made sure it offers the adaptability and capability you need for life's great journeys.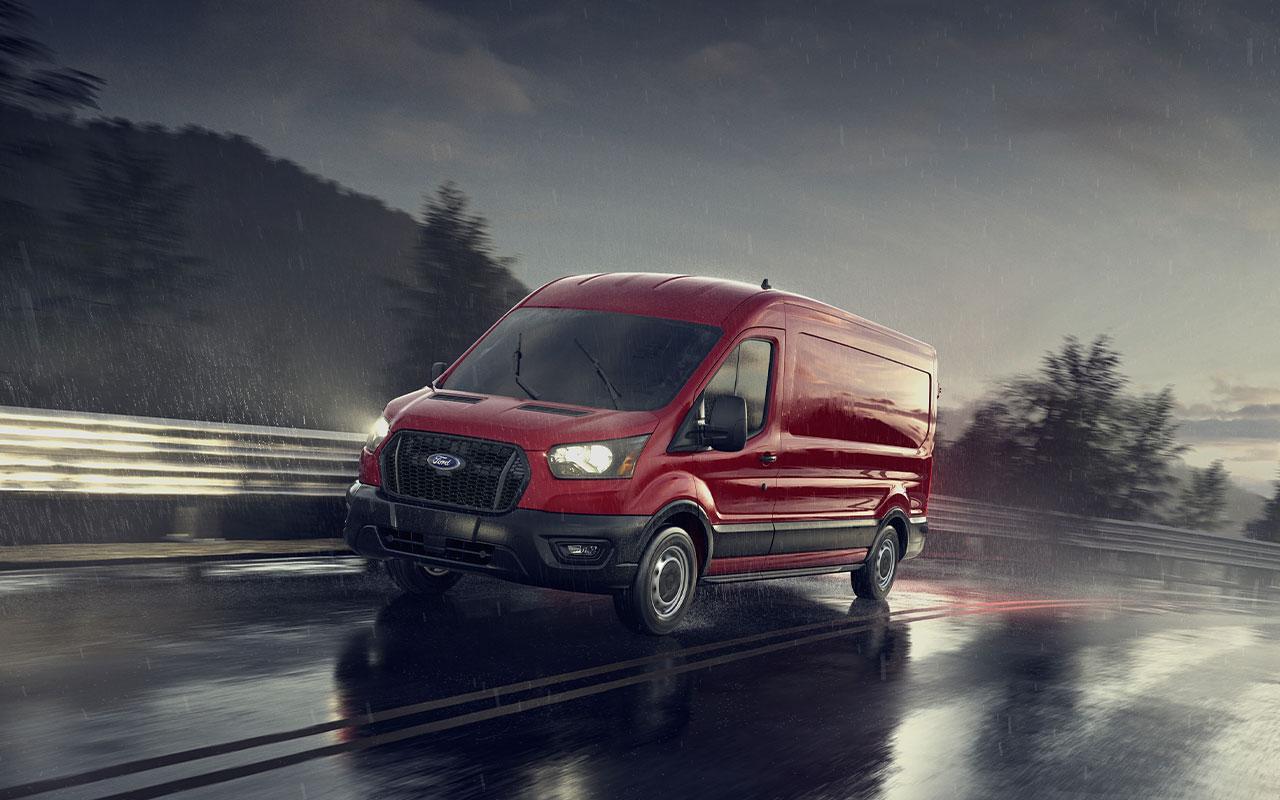 Experience the top 2023 Ford Transit® lease offerings in Los Angeles and drive confidently after guidance from South Bay Ford's finance experts.
Wherever you reside around Los Angeles, South Bay Ford ensures your new Ford Transit® is primed for your journey home.