A new car is second only to a home as the most expensive purchase consumers make. You shouldn't have to settle for what you want. Reserve and custom order the newest Ford model available and choose the available features that fit your lifestyle. Our Ford Dealership in Hawthorne, CA, offers convenient, factory-direct custom reserving.
Our team is dedicated to bringing the perfect vehicle to your driveway, and there is no better way to do so than custom ordering. Here are the top reasons for ordering from South Bay Ford.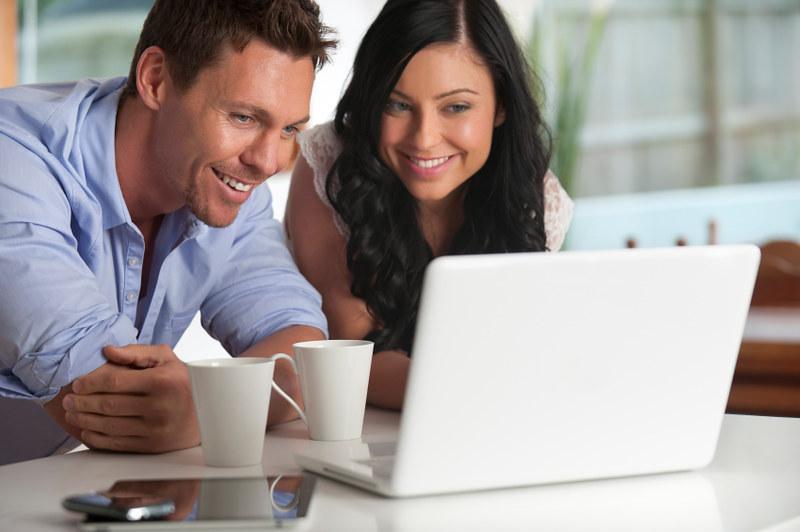 1. Get Ahead of the Curve
By now, you know about supply chain issues for all products. Cars are no exception. Car wait times are standard, so get ahead of the curve and order the right car.
If your current vehicle's lease expires in the next 4-12 months, or you are just looking to buy a new Ford, consider starting the ordering process now. It may be tough to return your leased Ford upon expiration and leave with your perfect vehicle on the same day. Custom ordering solves that problem.
2. No Extra Costs
Get the precise Ford you want at no extra cost, including design, technology and capability customization. Final sale prices are negotiated between you and South Bay Ford. We do not charge extra for Ford Build and Price custom orders. You can lock in pricing and applicable incentives at the time of order or claim the incentives active at the time of delivery, whichever you prefer.
3. Ford Prioritizes Direct Dealership Orders
If you wait for a while anyway, you should join the group being helped first. Ford prioritizes direct dealership orders, meaning a custom South Bay Ford order is the fastest route to take when buying a new car.
4. Save Your Valuable Time and Get What You Want
Custom ordering a vehicle is an excellent option for saving time in your search. You don't need to spend weeks contacting multiple dealerships looking for your perfect car or truck. You can get the specific vehicle, color options, accessories and packages you want from the factory delivered right to our dealership in Hawthorne.
5. South Bay Ford is An Award-Winning Dealership
South Bay Ford has been a family-owned and operated dealership for 30 years; we are honored winners of many top awards from Ford Motor Company, including 16 President's Awards for Sales and Service – now, ten years in a row. Support your community while getting your perfect car.
Finally, Ford for You
Configure your ideal vehicle. You pick the colors, options, and accessories!