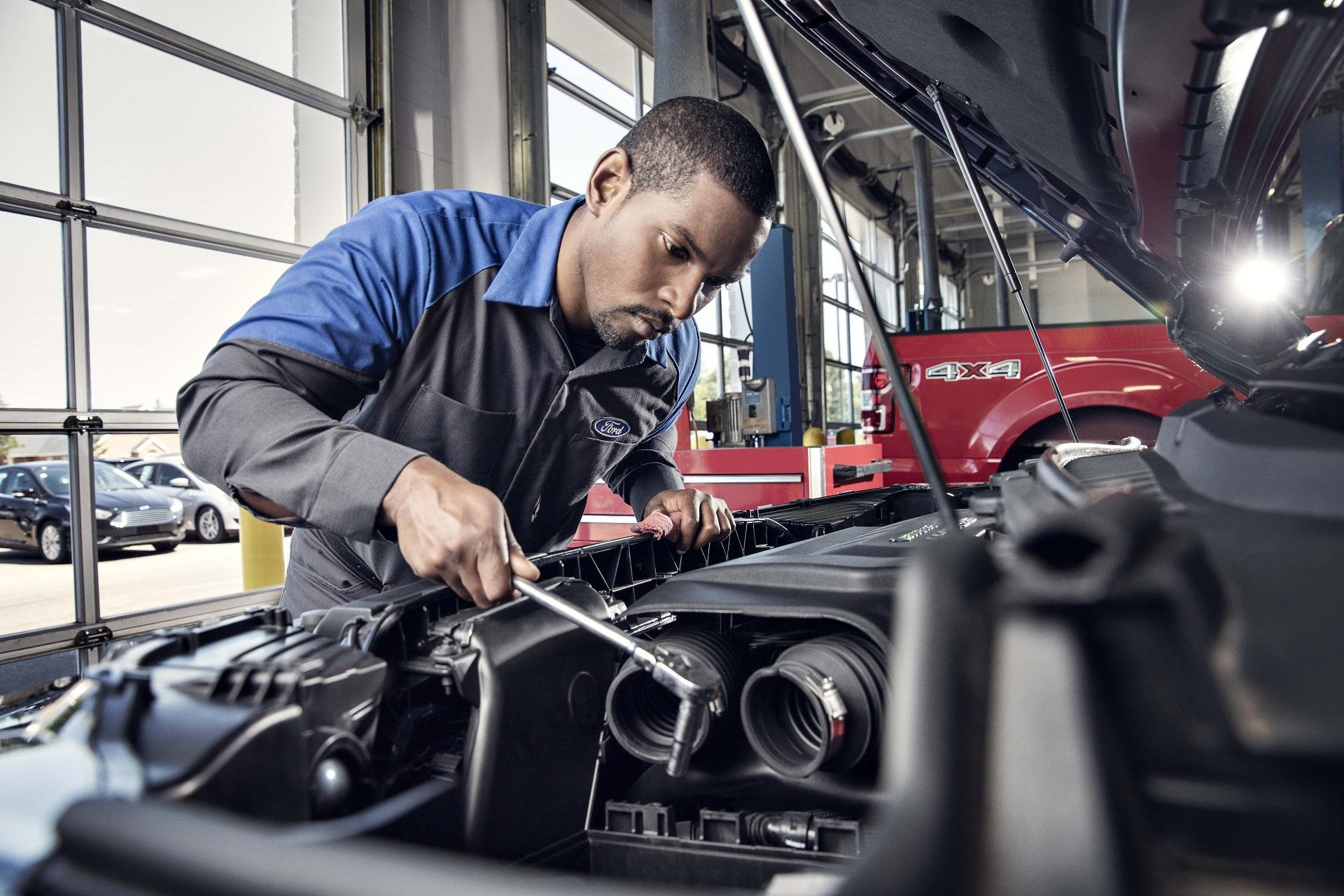 We enjoy our cars' latest technologies, features and materials. Although vehicles are more durable and reliable than ever, they are not invincible. Even newer cars require multi-point inspections (MPI) every other year to ensure that important systems and components don't fail.
Why should I get a multi-point inspection?
There are plenty of reasons to get a multi-point inspection. Here are the top three reasons:
Safety: For starters, you want to catch any potential issues before they result in a breakdown. You don't want to be stuck in a dangerous situation anywhere, especially not on a freeway, or out in the middle of nowhere alone, or with loved ones in the car.
Cost Savings & Budgeting: Multi-point inspections evaluate your vehicle on a rating scale (green = good; yellow = needs repaired soon; red = needs repaired now); it provides you with the information needed to plan and budget for repairs in the future. No one wants to be caught off guard by an unexpected bill, no matter how large or small.
Longevity & Value: This type of in-depth inspection can actually increase your vehicle's longevity because it ensures your car is running at its best. Proper service records are key to preserve the resale value of any vehicle. MPIs are an important element of your car's full history.
What is a Multi-Point Inspection?
With a multi-point inspection, a certified mechanic performs an in-depth, front-to-back inspection of your vehicle. The specific number of inspection points can vary by vehicle. The inspection may include dozens of points. Typically, multi-point inspection points fall into these categories, including but not limited to these items.
Under the hood: engine, transmission, drivetrain, fluids, suspensions, drive belts, cooling system hoses, heater/AC hoses and connections, radiator core & cap, filter check; fluid top-off: Coolant, power steering, windshield washer, automatic transmission
On the road: brakes, tires, rotors, ABS, tire rotation & pressure check, brake fluid check, check rotor condition; measure pad thickness
Safety: airbags, seatbelts, recalls
Electrical: battery, lights, locks, windows, terminals, cables, mounting; capacity test
Exterior: body, scratches, dents, rust
Interior: upholstery, seats, carpets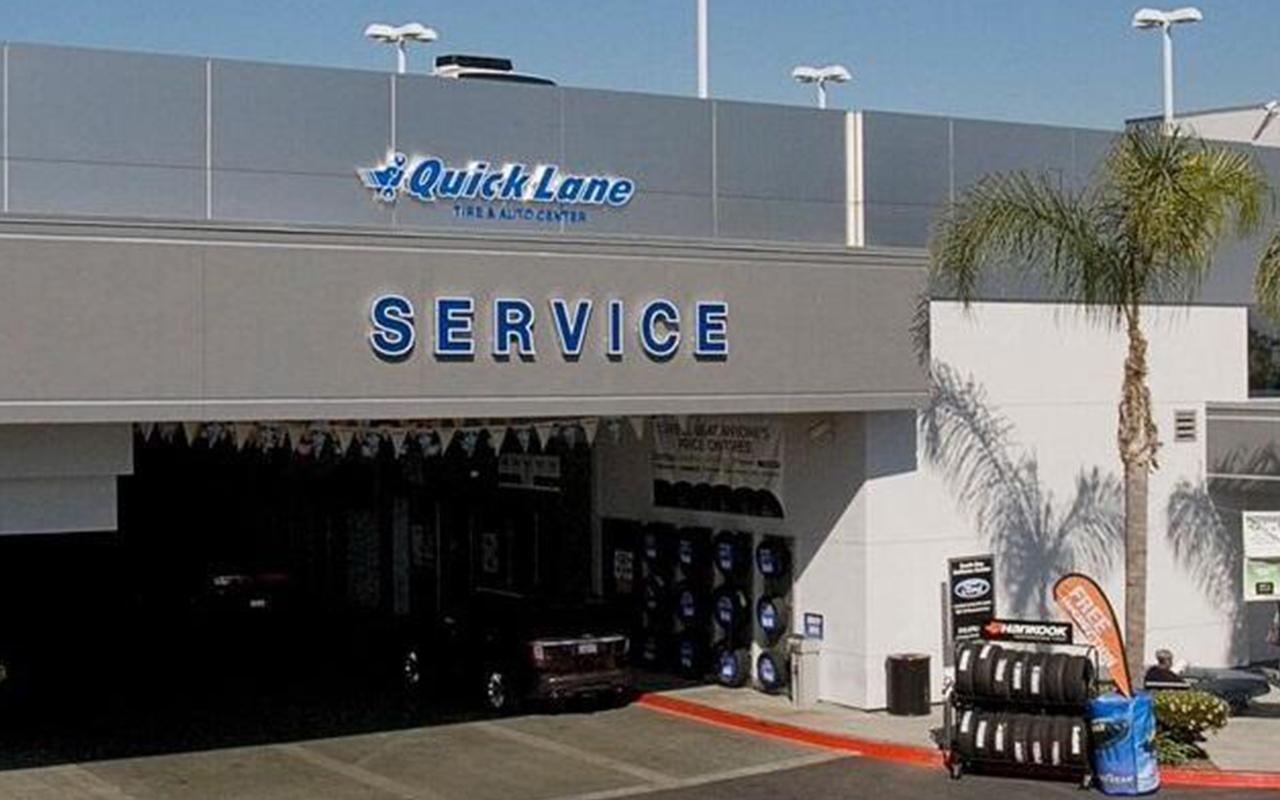 After a mechanic reviews all of these critical parts of your car, they can recommend the level and timing of any repairs or maintenance. Here at South Bay Ford, we pride ourselves on certified Ford technicians that provide the best service Los Angeles can find. Our service department is well experienced to administer the best care in your vehicle's class.
Go Far with South Bay Ford
Has it been a while since your Ford vehicle had a multi-point inspection, or do you notice any signs of problems? At our service center, we help drivers around Los Angeles keep their beloved Fords in tip-top shape. Improve safety, cost savings, and the longevity of your vehicle by getting a multi point inspection from South Bay Ford and
schedule your Ford service appointment today!