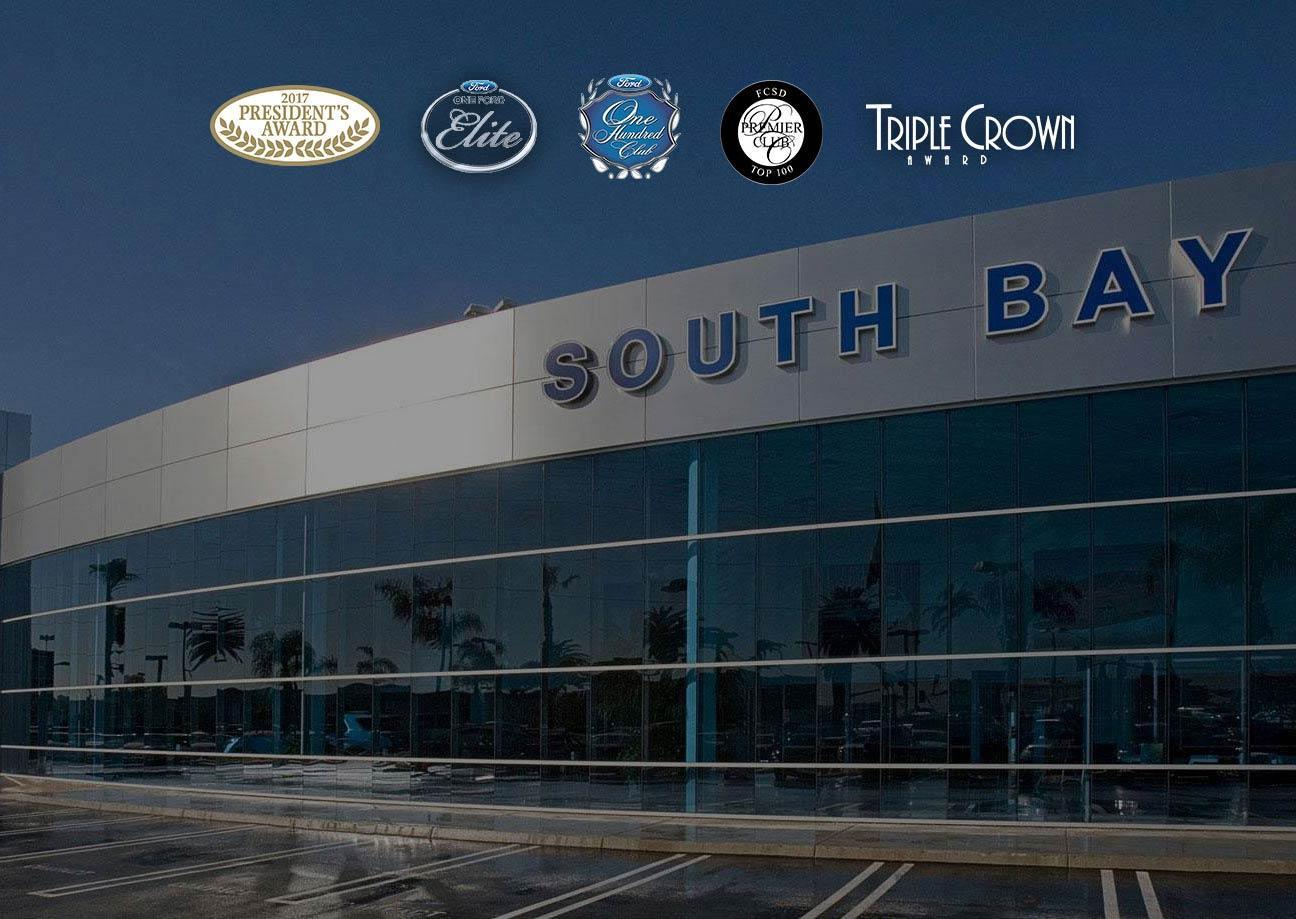 South Bay Ford Wins President's Award – 17th Time
The results are in, and South Bay Ford has won another President's award! This makes it 11 years in a row!
The Ford President's Award is Ford Motor Company's top honor presented to their highest-performing dealerships. Initially established in 1998, the award recognizes South Bay Ford for providing superior excellence in overall sales and service customer satisfaction while reaching 100% or greater than their sales target. A dealership must meet or exceed rigorous targets to qualify for the President's Award, and only a small percentage of dealers can win.
South Bay Ford Wins Triple Crown – 6th Time
South Bay Ford is one of Ford Motor Company's Triple Crown honorees. This esteemed title is given to dealerships that earned three specific awards in the same year:
1. President's Award: as described above
2. Top 100 Retail Sales Volume: South Bay Ford has served the South Bay community for over 25 years as a family-owned and operated dealership. We sell new Ford, Lincoln, and pre-owned vehicles of all makes and models.
3. Ford Protect Premier Club: The Premier Club recognizes the top Ford and Lincoln Protect dealerships and the Top Retail Parts Purchasing Volume dealerships. This reflects high customer satisfaction and loyalty to South Bay Ford customers who consistently return with their Ford vehicles.
Winning the Triple Crown is meaningful for any Ford dealership. In this case, it calls out our exceptional accomplishments in all areas of our operations, including customer satisfaction, sales and service. Just a handful of Ford dealerships in the United States achieve Triple Crown status, making it a highly sought-after distinction within the Ford dealer community.
South Bay Ford is Elite
These awards and more are wrapped into the Ford Lincoln Elite reward, which recognizes South Bay Ford as one of the very top-performing dealers among Ford and Lincoln. The elite name includes the following accolades:
Ford Credit's Partners in Quality Award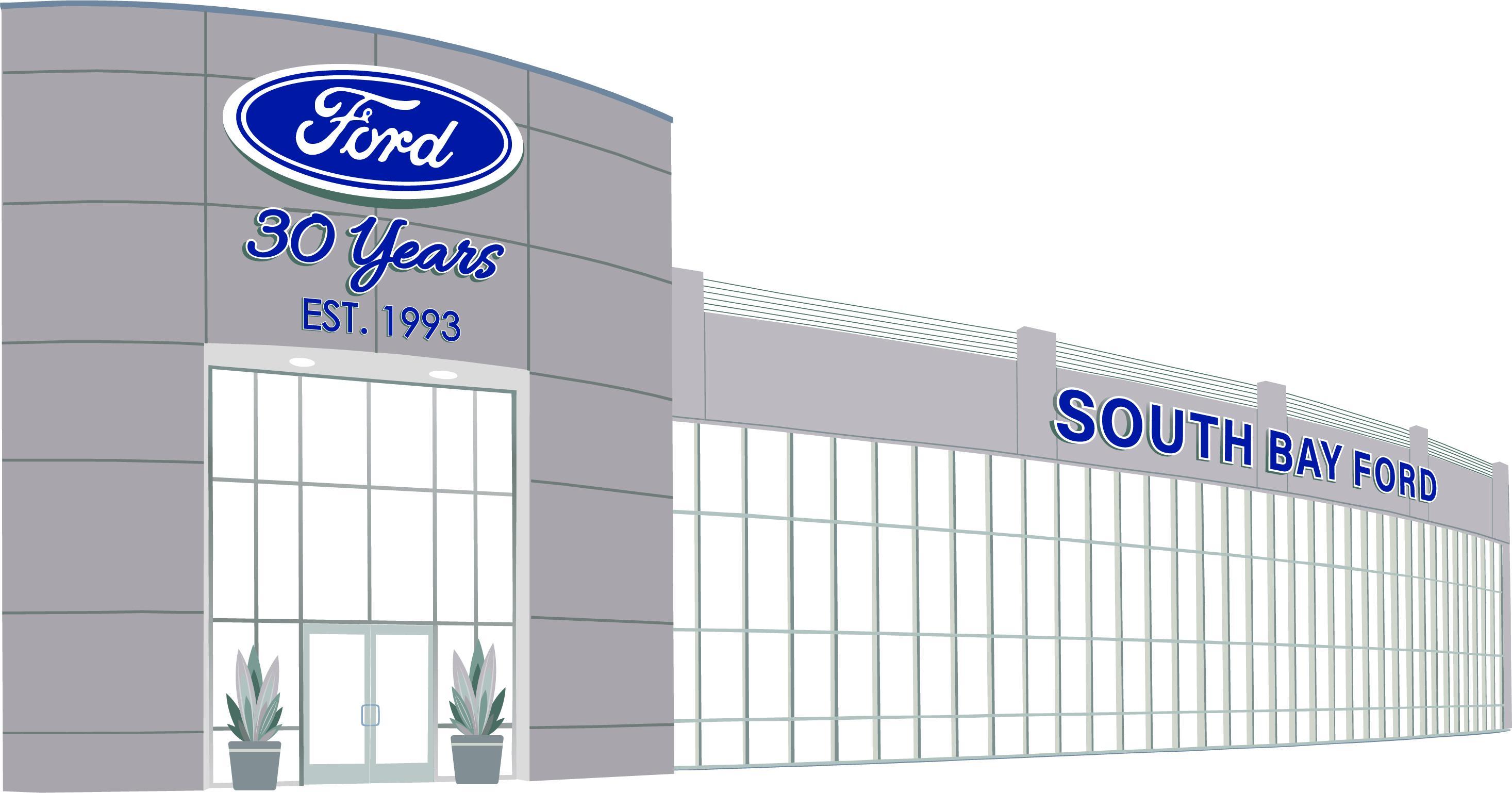 Thank You
Everyone at South Bay Ford contributed to the hard work it takes to receive this praise. Our ongoing commitment is to provide exceptional customer service and overall operational excellence. Congratulations to our team and our customers.